Optometric Assistant
Job Summary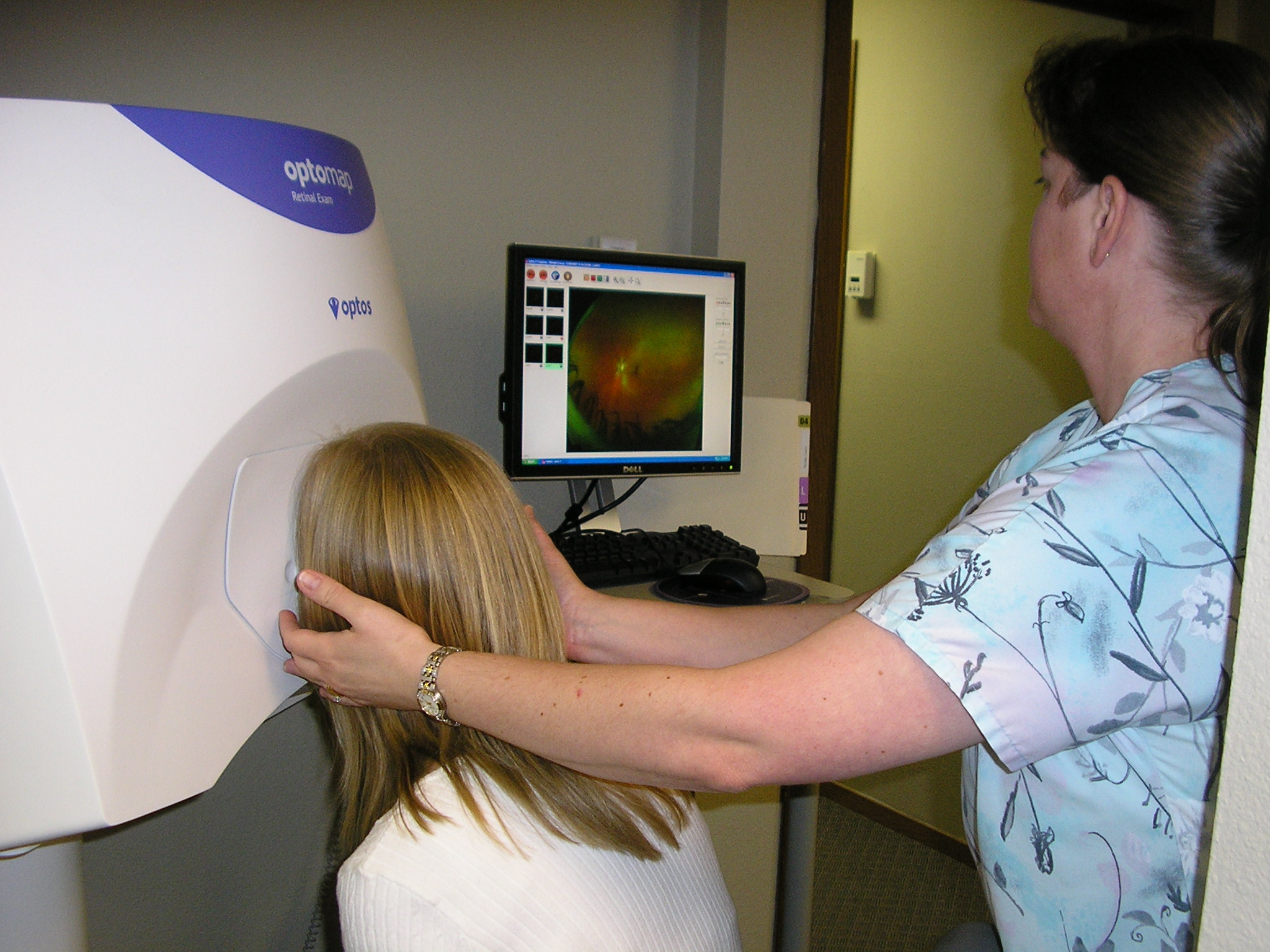 How would you like to work with the latest in optometric healthcare technology? Would you like to be a crucial part of a great office? Do you want to work in an atmosphere where there are numerous learning opportunities that will help you to succeed? Join our team of caring and supportive members as our Optometric Assistant. Great benefits and schedule! Apply now.
This is your opportunity to join one of the areas leaders optometry. Vision Source of Hot Springs is one of the top vision care providers in the state with the goal of enhancing the quality of life in our community with an experience that educates and aspires to preserve our precious sight.  
Vision Source of Hot Springs is seeking an active, engaged and caring professional to work closely with our patients and team.  We are committed to customer service, and making every interaction extraordinary while inspiring the complete confidence of our patients. Our employees contribute directly to the growth and success of our practice, and take pride in being a member of our team.
Optometric Technician Qualifications:
No previous experience required!  We will train you for a fun and powerful career!

Possess strong communication and interpersonal skills.

Professional and responsible.

Be a well-organized team-player.

Demonstrate superior computer skills.

Highly energetic with positive attitude.

Demonstrates attention to detail.

Able to handle a diverse workload.

Exhibits strong interpersonal skills.

Possesses a friendly and outgoing demeanor.
If you would like to join an environment that will inspire you to expect the most of yourself and your career, and if you meet our requirements, we definitely want to hear from you. Contact us today!